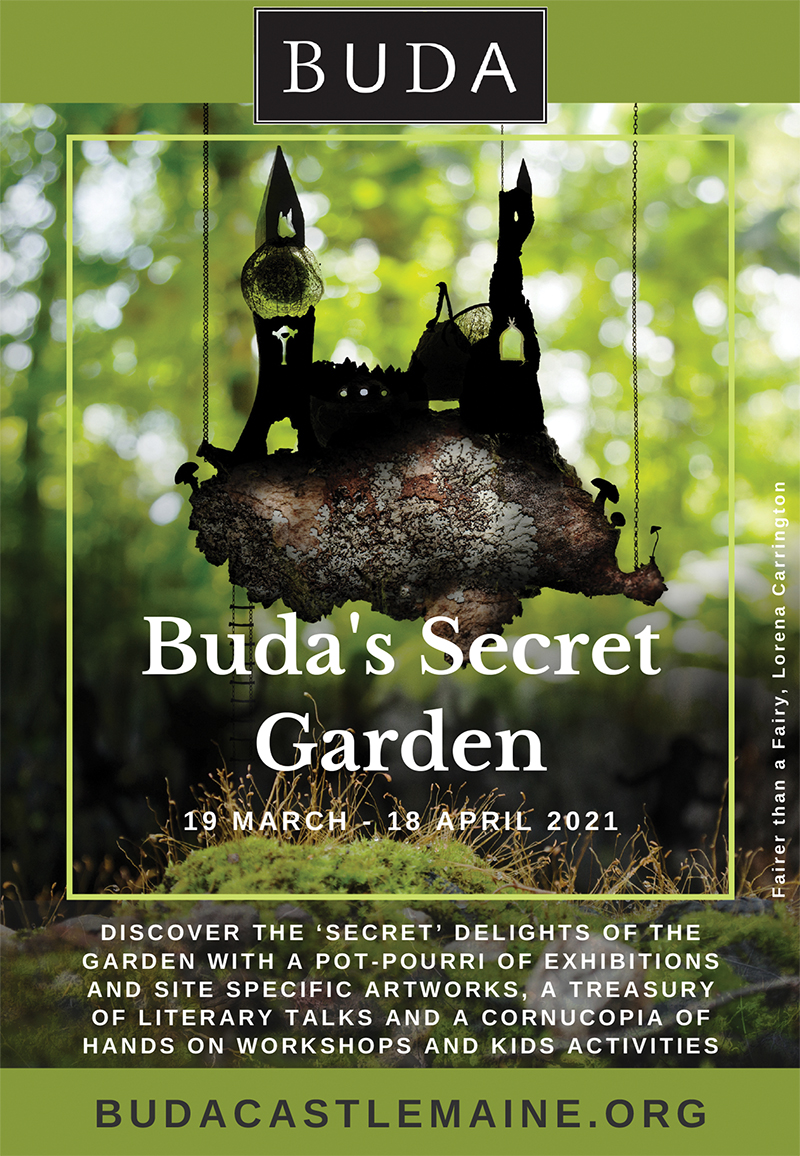 Buda's Secret Garden
Discover the 'Secret' delights of the garden with a pot-pourri of exhibitions and site specific artworks, a treasury of literary talks and a cornucopia of hands on workshops and kids activities.
Buda Historic Home and Garden have created the Secret Garden, a haven of curiosity for all ages. In recent years, Buda has held a Traditional Arts Fair, and for the festival it will explore the themes of traditional, horticultural and culinary arts. At set times throughout the festival, the Secret Garden will host exhibitions, hands-on workshops, talks and site-specific artworks, as well as a treasure hunt to encourage foragers of all ages to wander around the garden and discover hidden delights.
General Admission Program
Lorena Carrington House Exhibition More info>
Andrea McKey Secret Garden vignettes More info>
Nancye Canobie outdoor Trees of Buda print installation and entrance windows of the Garden Room More info>
Daily 12 – 5pm
Ticketed events
Susannah Fullerton – Literary lectures – Vita Sackville-West and Sissinghurst – Includes Wine and Cheese More info>
Lorena Carrington Literary Talk – Fairy Tales and Secret Gardens More info>
Lorena Carrington – Cyanotype workshops More info>
Andrea McKey – Felt Garden Workshop More info>