Susannah Fullerton – Vita Sackville-West and Sissinghurst
March 21, 2021 @ 5:00 pm

-

6:30 pm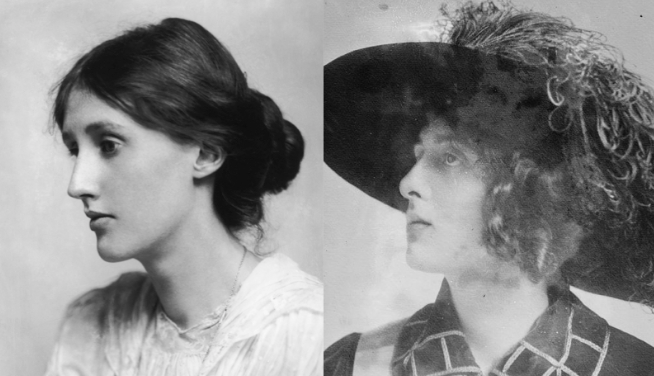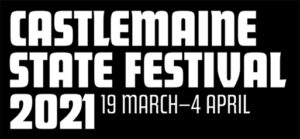 Buda's Secret Garden
Discover the 'Secret' delights of the garden with a pot-pourri of exhibitions and site specific artworks, a treasury of literary talks and a cornucopia of hands on workshops and kids activities.
Susannah Fullerton – Vita Sackville-West and Sissinghurst
Susannah Fullerton is Sydney's best-known speaker on well-known authors and their works.
She breathes life into great literature and an author's life. Her talks are partly to instruct, but also to entertain, so she tells people all the juicy details about the life of the writer and how a particular incident in their lives might have affected what they wrote.
She gives her audience the experience of having known an author personally and her meticulously researched talks vividly describe the life and times of an era and bring her subjects to lives to life. People come along who just want to learn more about great literature.
Including wine and cheese in the fully airconditioned Garden Room at Buda, Susannah will present a captivating insight into Vita-Sackville-West and the Sissinghurst garden.
UPDATE
Due to the uncertainty of border closures from both governments, Susannah is no longer able to be with us. This event will now be live streamed into our Garden Room venue. Susannah is very experienced in giving her talks online, and is highly entertaining. Buda will still make your evening special, so please encourage your friends to book also, mingle, wander the gardens and make an evening of it.
BREAKING NEWS
We will now be offering a behind the scenes exclusive twilight tour of the Buda grounds complete with intriguing stories of the life after dark in this very special place and the surrounding goldfields. The tour will commence when Susannah has finished her talk.
$45 Full, $42 Concession and Friends of Buda.
BOOK NOW