Lorena Carrington – Fairy Tales and Secret Gardens
March 19, 2021

-

April 18, 2021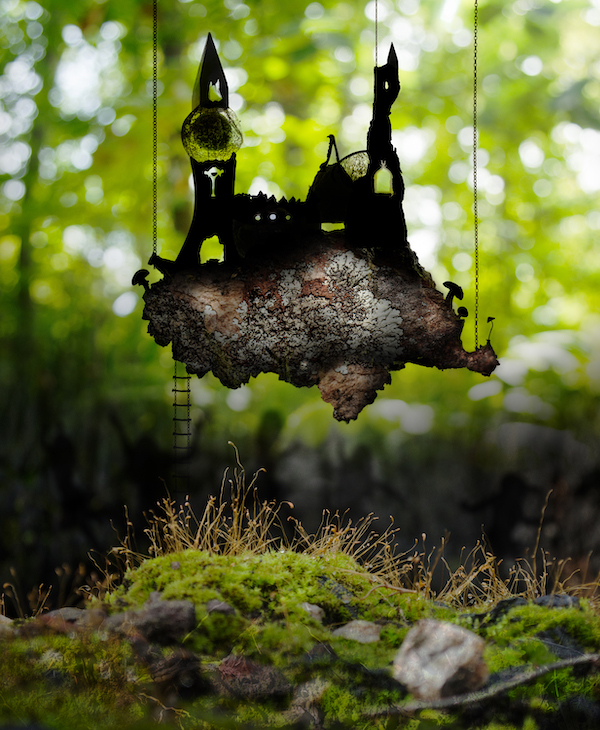 Buda's Secret Garden
Discover the 'Secret' delights of the garden with a pot-pourri of exhibitions and site specific artworks, a treasury of literary talks and a cornucopia of hands on workshops and kids activities.
Lorena Carrington – Fairy Tales and Secret Gardens
Lorena Carrington is a photographic artist and published illustrator who will hold a photographic exhibition in the Historic House that responds to the 'Secret Garden' theme and two literary talks. Lorena exhibits regularly, contributes creative work to arts and literary festivals, and her works are held in Australian and International collections. She is the recipient of the Australian Fairy Tale Society Award for 2020. Her illustrations are created from many photographs montaged together (up to 100 in each image), to create works that are rich with light and edged with darkness. Her work has a magical, ethereal and secret quality perfectly suited to the 'Secret Garden' theme and also speaks to the Historic House's rich heritage of creative women and their roles in telling the artistic story to the broader community.
Daily 12 – 5pm
General admission