Traditional Arts Fair Workshops – Fermenting with Nikki Valentini
October 17, 2020 @ 10:30 am

-

3:30 pm

$100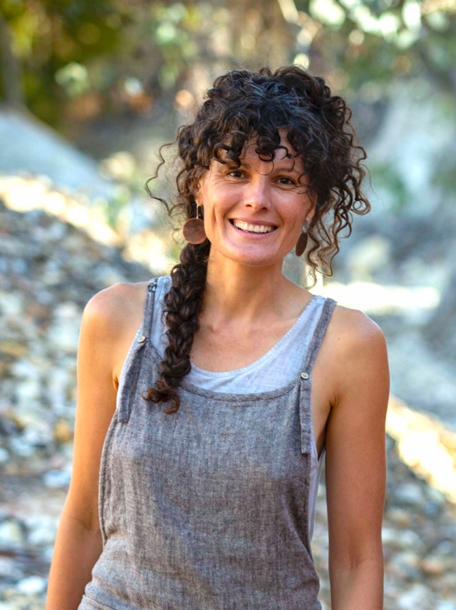 Our new series of Traditional Arts workshops
October's workshops will take place in the Garden room and/or outside with plenty of space for physical distancing, Covid safe hygiene protocols in place and a limit of 8 people per workshop.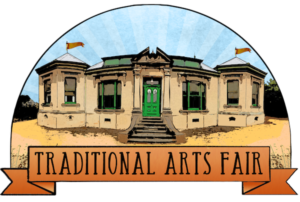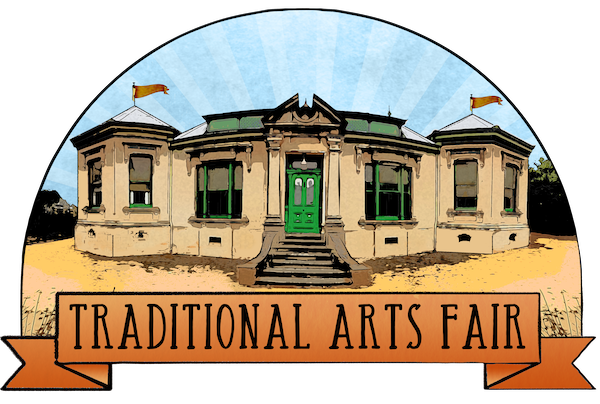 The Local Foodivore – Lacto-fermentation techniques workshops Buda Castlemaine
Are you curious about learning the art of fermentation?
Buda's Traditional Arts Fair, with Nikki Valentini is presenting two fermentation workshops exploring vegetable fermentation and its many health benefits, PLUS, an optional amazing fermented food lunch.
BOOK NOW
Sauerkraut and quick fermented carrots Workshop: 10.30am – 12.30pm $100
This workshop will explore the history, benefits and tricks needed to make your own delicious sauerkraut at home.
We will sample some krauts as well as making quick lacto-fermented carrots to add to your repertoire. The workshop will include a discussion on the benefits of fermented food.
Please bring 2 700ml – 1L clean, wide mouthed jars, chopping board and knife as well as tall jar for fermenting carrots. Does not need to be very wide.
BOOK NOW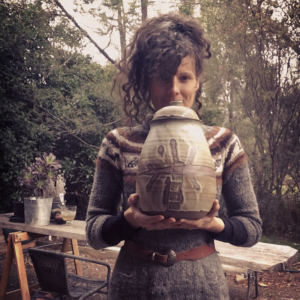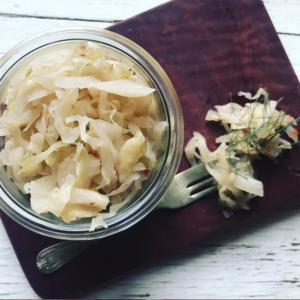 Kimchi workshop: 1.30pm – 3.30pm $100
Kimchi, a traditional Korean cabbage ferment, has made a name for itself all over the world! It is a delicious condiment to add to many meals and has many health benefits. Join Nikki Valentini for an exploration into making kimchi! We will explore ways to make these delicious foods without having to buy any expensive equipment.
Please bring a 700ml – 1L clean, wide mouthed jar, chopping board and knife
BOOK NOW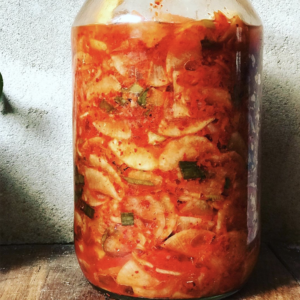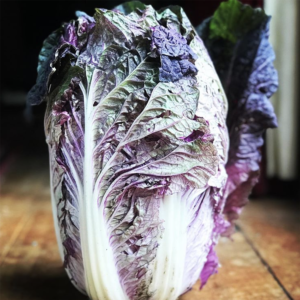 Fermented food Lunch: 12.30pm – 1.30pm $50
There are many types of fermented foods that we eat regularly (cheese, wine) and others that are not so common. Join us for a lunch showcasing many fermented foods from many different cultures! Included in the lunch will be a few courses combining the amazing flavours that fermented foods offer.
Fermented food tasting lunch:
Miso soup – small bowl of traditional homemade chickpea miso
Korean style kimchi pancakes
House-made Tempeh 'chips' with zingy dipping sauces
Bibimbap – a brown rice based dish with a selection of vegetable ferments
This dish includes a fermented, plant-based 'cheese' and a kefir based dressing
Kefir Parfait – includes a sweet, naturally fermented kefir milk with seasonal fruit compote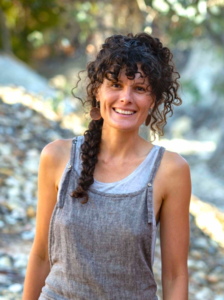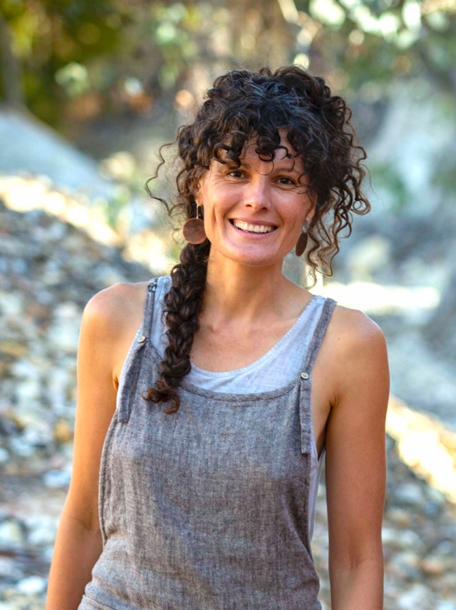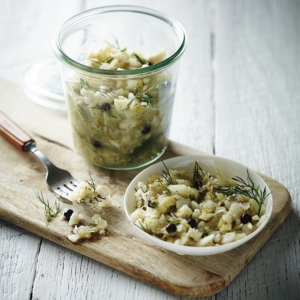 Nikki has worked for over 10 years as a chef for health retreats as well as running workshops on food preservation, fermentation, foraging and healthy eating. Balancing food with the seasons, individual lifestyles and life stages is central to her health practice. Nikki has spoken at conferences, as well as her own workshops exploring healthy eating habits, tuning in to your own body, hormones and the science of gut health drawing from current research, Ayurvedic and Traditional Chinese medicine perspectives.
She is currently undertaking a Bachelor of Nutritional Medicine and is passionate about the connection between food as medicine, movement for health and connection to self to enhance quality of life.
These workshops will explore the techniques as well as many benefits to health that fermented food can offer in a fun and informative way. You will go home with the confidence to ferment vegetables at home with equipment you already have.
BOOK NOW