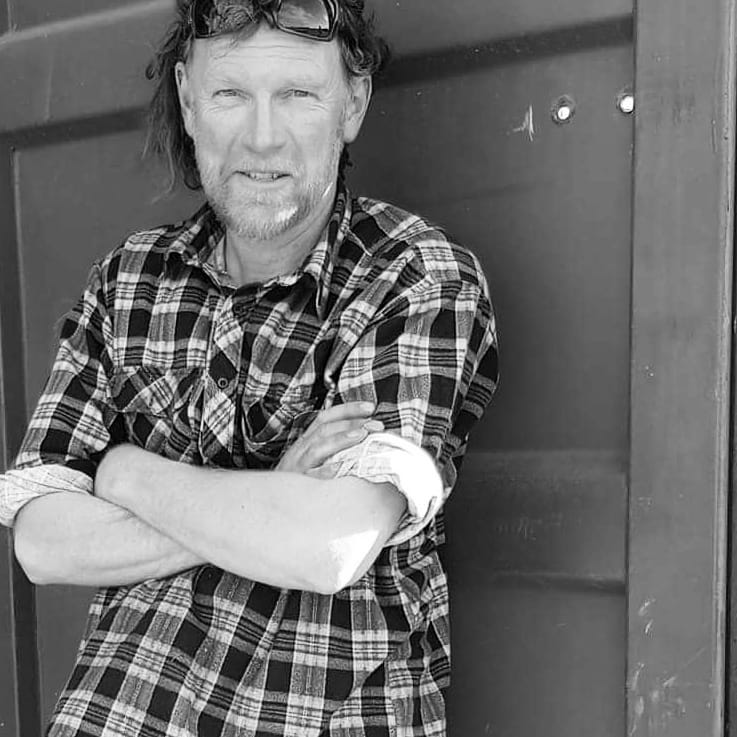 Our new series of Traditional Arts workshops
October's workshops will take place in the Garden room and/or outside with plenty of space for physical distancing, Covid safe hygiene protocols in place and a limit of 6 people per workshop.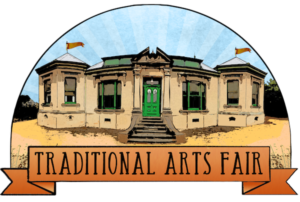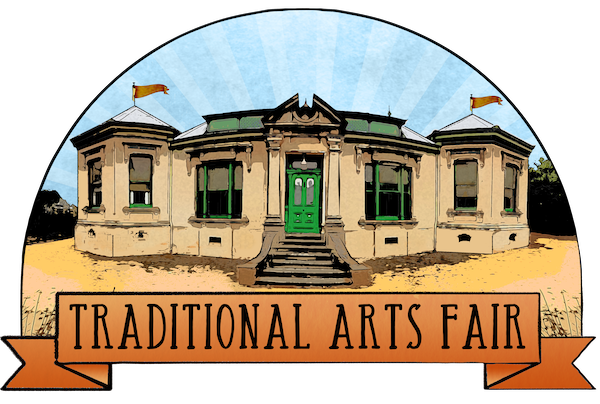 Learn new skills and help revive a lost trade in this choice of two Tinsmithing workshops with Pete Kruger.
BOOK NOW
The Krugers dream to combine skills with the desire to create long lasting heirloom products. They have passion for producing quality Australian made products and also want to share this lost trade with others in their range of tinsmithing workshops. Class sizes are kept small in order to offer a quality experience. All materials supplied.
10am – 12pm $100
Make a set of 6 stamped, copper garden markers on spikes.
(No experience necessary)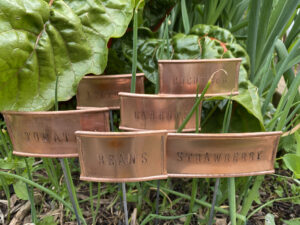 1.30pm – 3.30pm $100
Make a food grade Tin Scoop
(Some hand tool experience preferred)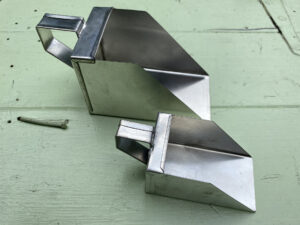 Pete really enjoys the art of sheetmetal fabrication and the skills of hands on tinsmithing.
Taking a flat sheet of tinplate or galvanized sheet and with knowledge and skills creating a useful household item.
Actually he is obsessively passionate about it and it's his mission to teach, encourage and revive these skills and knowledge.
Pete has been a qualified Sheetmetal fabricator, since 1986. He is based in rural Victoria and operates out of a 1950's converted wool shed.
Preserving skills, teaching how to make & mend and encouraging ALL to try something new and create is a strong driving force behind establishing his tinsmithing and welding workshops.
The Krugers also manufacture and wholesale beautiful heirloom products .
They want to remind people of a time when household items where made locally and by hand or hand driven machines. When things where made to last and treated with respect as it was not the use once throw away society we live in today.
BOOK NOW