Our Traditional Arts workshops 2022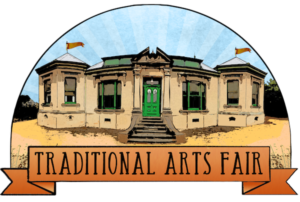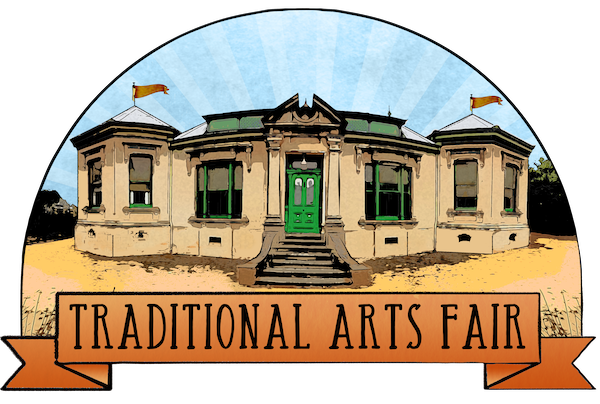 An introduction to the benefits of living with backyard chooks
BOOK NOW
With the state of the world, we are currently living in, have you made the move to live more simply and as part of this, do you dream of walking out to your own chicken coop and collecting fresh eggs for breakfast? Not only that chooks make a great addition to sustainable gardens and make great backyard companions.
So come along, spend a few hours with Kerrie and Pete, from Our Life Our Way chatting about living with backyard chickens. We will cover
The pros and cons of different breeds
Basic needs – housing, roosting and nesting, free ranging, feeding and water systems, and food and foods to avoid
Tips for avoiding and managing pests and diseases
Chook predators
Problems to be Prevented – common parasites and health issues using organic and natural methods including medicinal herbs
Chicken First Aid Kit
Myths and troubleshooting
We don't profess to know it all but have learnt heaps over the 20+ years we have lived with backyard chickens, we aim to provide practical and hands on advice to help steer you in the right direction with your own backyard chooks.
1.30-3.30pm $50
Concession and Friends of Buda $45
Includes coffee and cake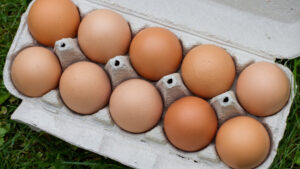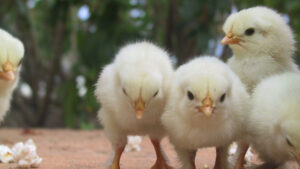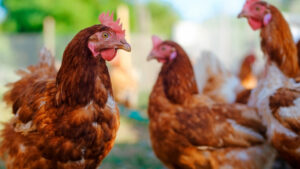 The Krugers also manufacture and wholesale beautiful heirloom products .
They want to remind people of a time when household items where made locally and by hand or hand driven machines. When things where made to last and treated with respect as it was not the use once throw away society we live in today.
BOOK NOW