NATIONAL TRUST HERITAGE FESTIVAL Themed Tours
April 17, 2021 @ 6:00 pm

-

May 23, 2021 @ 6:00 pm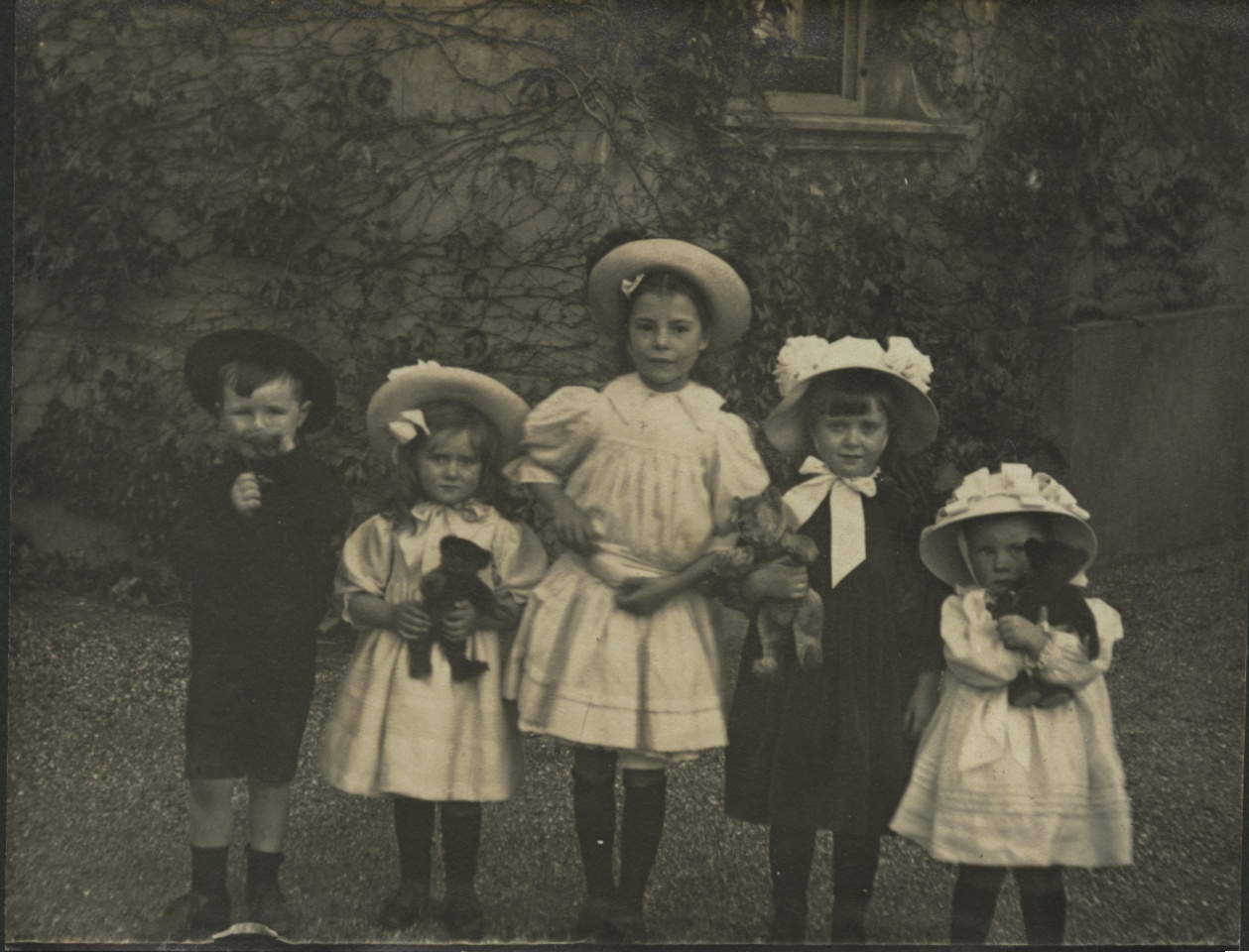 Buda's specialist tour guides will bring to life the story of the remarkable Leviny family with a series of specially designed themed tours that will present anecdotes of gold, family life, the Arts and Crafts movement and Buda's Australian Arts collection.
BOOK NOW
Named after Budapest by its Hungarian owner, Ernest Leviny, Buda was home to the creative family for 118 years. Following in his footsteps, five of his daughters were extraordinarily artistic and Buda houses their significant intact collection of furniture, art works and personal belongings. Themed tours will explore their works, their lives and influences and the collection. A special after dark Lamplight Tour will give a fascinating insight into evenings spent by candles and gas lamps, and tours will also tell the story of goldsmith Ernest Leviny and life on the goldfields. Play the Buda Garden Treasure Hunt app for kids and finally a Twilight Jazz event will make for a special evening in Buda's Garden room and formal garden.
Date
Time
Tour/Event
Presenter
Saturday 17th April
6pm
Buda After Dark / Wine and Cheese
Kerry Anderson
Sunday 18th April
11am
A Golden Opportunity: Ernest Leviny's Story
Chris Wheat
Saturday 24th April
11am
Makers and Collectors
The Arts and Crafts Movement and the influence on the Leviny Daughters
House Curator Lauretta Zilles
Saturday 1st May
11am
A Happy Family:
Childhood memories growing up at Buda (Through the eyes of the Leviny Children)
Margaret Callister
Saturday 1st May
5pm
Twilight Jazz with bar
The Chonk Trio
Sunday 2nd May
11am
Levinys and Gold: Living amongst the Mines
Clive Willman
Sunday 23rd May
11am
Art Influences and Influencers: A Focus on the Buda Art Collection
Chris Lloyd
BOOK NOW
Stories of Buda. A series of specially themed tours and after dark exclusive events exploring the life and times of the extraordinary Leviny family through 118 years of makers and collectors, Arts and Crafts and creative family life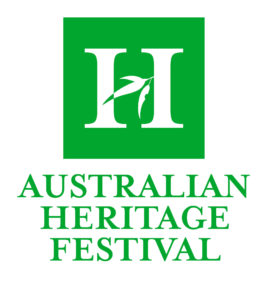 The Australian Heritage Festival is bringing people together from across the country, from all walks of life, and for those who have enjoyed discovering heritage for a long time or are just taking their first steps to do so. Join us. Celebrate heritage and culture through ceremony, song and dance, performance art, talks and tours.