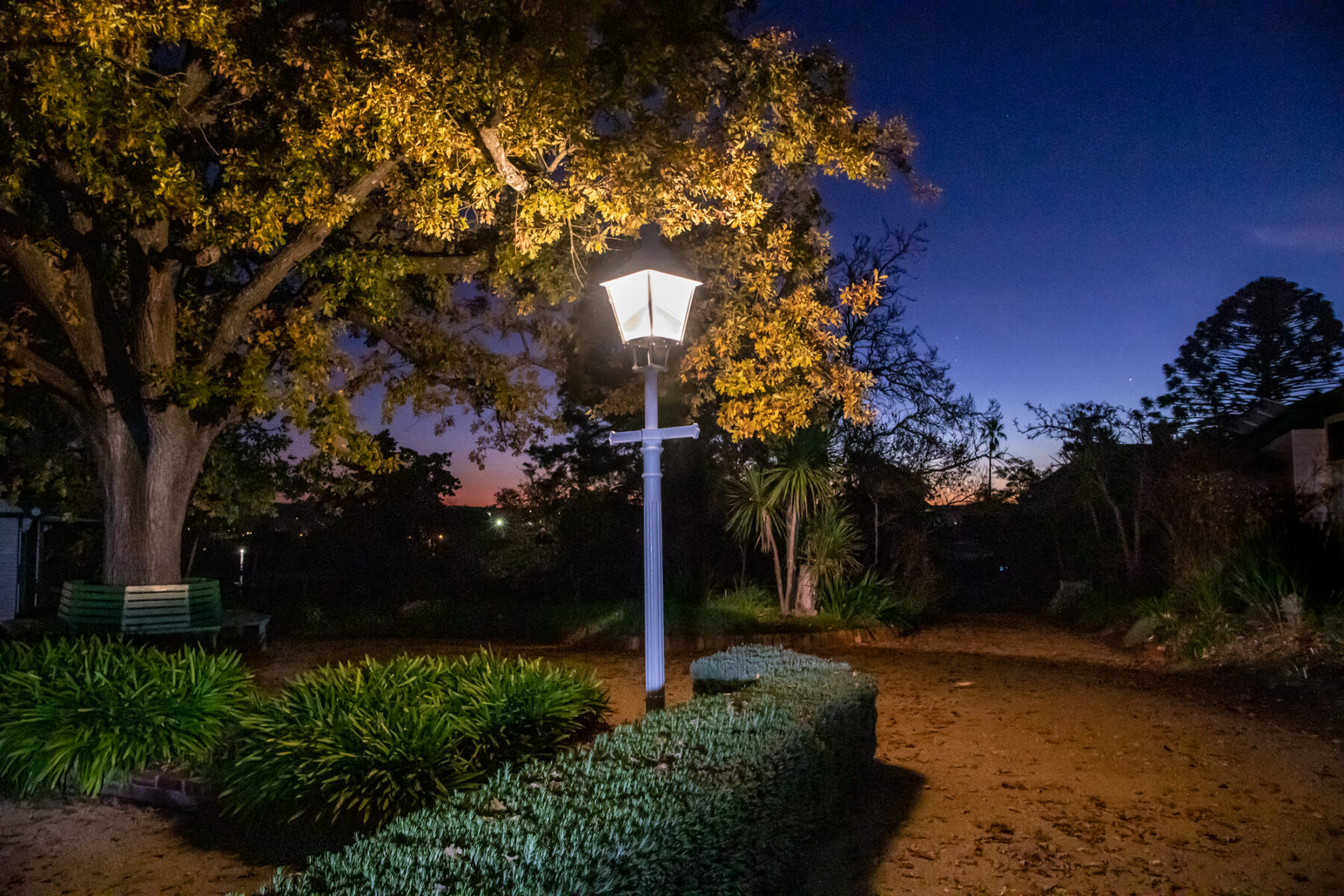 A twilight tour presented by Kerry Anderson with wine and cheese on Saturday 17thApril, giving a fascinating insight into evening-life in the olden days with candles and gas lamps.
"November 1900 Dorothy writes in her diary: "Last Monday was bonfire night, we had a bonfire between the tennis court and mangle room…"
$25/$22
Friends of Buda $20
BOOK NOW
Stories of Buda. A series of specially themed tours and after dark exclusive events exploring the life and times of the extraordinary Leviny family through 118 years of makers and collectors, Arts and Crafts and creative family life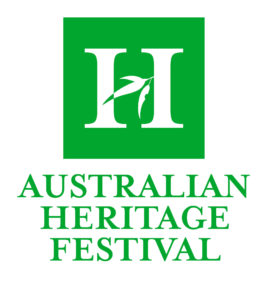 The Australian Heritage Festival is bringing people together from across the country, from all walks of life, and for those who have enjoyed discovering heritage for a long time or are just taking their first steps to do so. Join us. Celebrate heritage and culture through ceremony, song and dance, performance art, talks and tours.