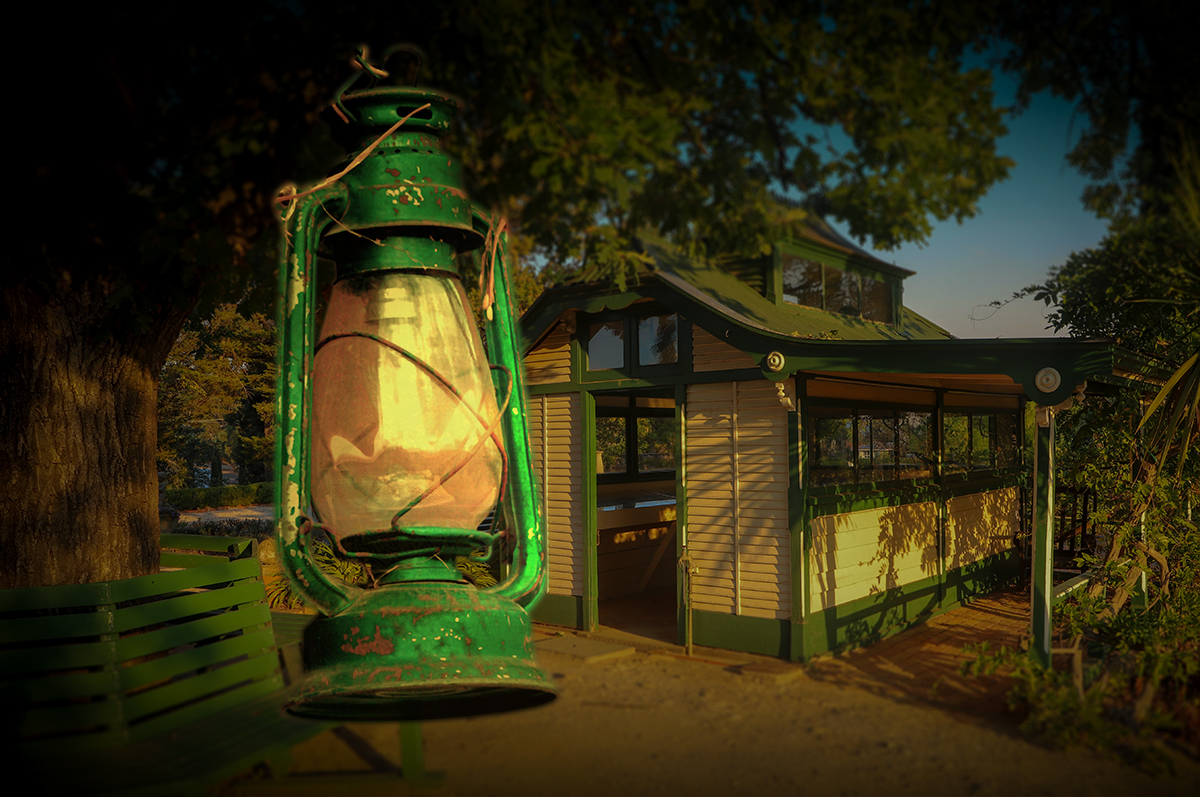 In light of the COVID19 closures, we are leaving our future events open but will be monitoring the situation and will make changes as necessary. Bookings will open when we are sure our events can take place. Thank you for your understanding.
A twilight tour with wine and cheese on Saturday 25thApril giving a fascinating insight into evening-life in the olden days with candles and gas lamps.
Visit Buda during this year's heritage Festival, for a series of special themed tours around colonial family life on the goldfields, featuring stories and anecdotes from the Leviny family archives and collections. Buda was home to the noted goldsmith and jeweller, Ernest Leviny, and his family, with his artistic daughters remaining in the home until 1981.
More details and bookings opening soon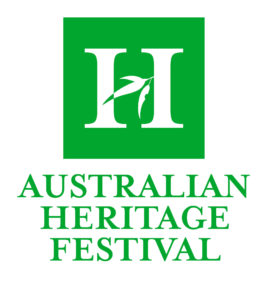 People from cities and towns across Australia, and visitors from around the world, can look forward to an enriching month of community events, exhibitions, talks, immersive experiences, tours, seminars and workshops. Hundreds of events will be held at historic buildings, landmarks, shipwrecks, unique landscapes and sacred sites. For one month, 18th April – 19th May, celebrate the stories and places of significance to diverse cultures, Aboriginal people, living heritage and places that have been protected for future generations through advocacy and conservation efforts