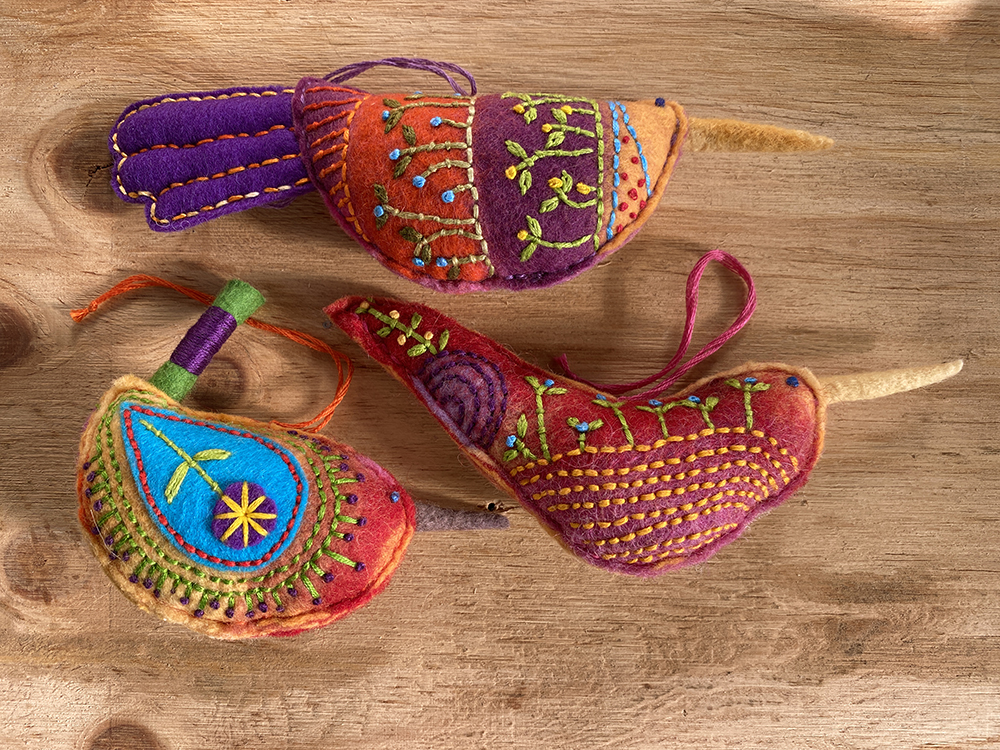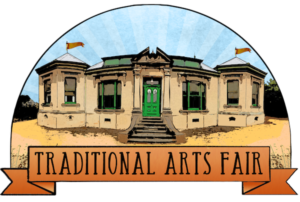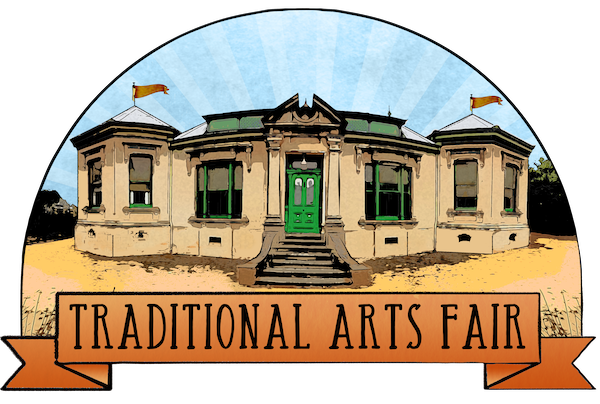 Our new series of Traditional Arts workshops
In this workshop, participants will learn to make a Happy Day felt bird with Andrea McKey
Andrea will help you use very simple embroidery techniques to make a colourful and joyous bird to take home and brighten up your day.
Andrea will provide:
Her handmade wool felt in a variety of colours and designs
Bright wool felt for wings
Her handmade wool felt cords for beaks and legs
Buttons, embroidery cottons, stuffing, needles and scissors
This workshop will be held in our Garden Room and will allow a maximum of 8 people to allow for social distancing.
There is also an option to join the cooking class for their meal at 1.30pm. The cooking class are creating a 4 course Thai meal and they will be cooking extra for other workshop participants who would like to join them. 4 course Thai meal is $50 and you can read all about it here> If you choose this option you will be served a light snack, served with homemade kombucha on arrival.
BOOK NOW