SORRY – SOLD OUT
BOOK NOW
Our Mother's Day High Tea will be on Sunday 8th May 2022 commencing at 2pm, a perfect way to spend a pleasurable Sunday afternoon.
This year's speaker will be Christine Nixon. Christine is a well known author, experienced public speaker and advocate for women, disadvantaged youth and multifaith/multicultural communities.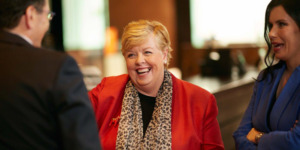 Christine Nixon has had an extraodinary life. She has pursued and been given many opportunities. She has experienced the best and worst of human behaviour. She has been highly praised and highly criticised but never ignored.
An Arresting Life
Christine will tell us the story of the changes in women's lives over the last 50 years from her perspective of policing and community service and its relationship to the independent lives of the Leviny women.
What you can expect
Sparkling wine on arrival
High tea, savouries and sweets served to your table
Leaf tea and brewed coffee
Optional tour of the House and garden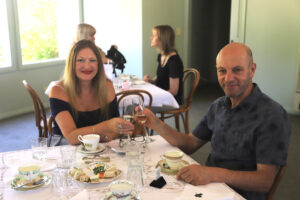 $45 ADULT $42 CONC
$40 FRIENDS OF BUDA
BOOK NOW