Our series of Traditional Arts Fair Workshops 2021. Workshops will take place in the Garden room and/or outside with plenty of space for physical distancing, Covid safe hygiene protocols in place and strict attendance limits.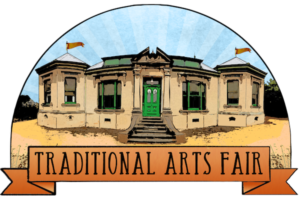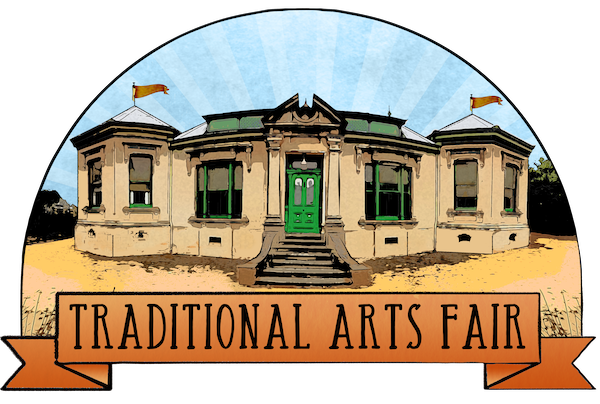 BOOK NOW
Furoshiki
The art of Furoshiki; the Japanese art of no waste wrapping
Furoshiki is a beautiful way of wrapping gifts or wrapping for transportation. Together we will wrap bars of soap, various size of boxes, a casserole to take to a party and bottles of wine. Cloth will be provided or bring your own as well as anything you may want to wrap. Materials will be available if you don't bring your own.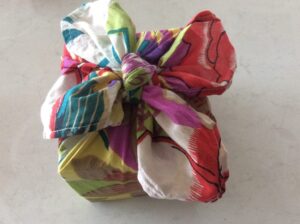 Duang Tengtrirat loves to cook and share her love of cooking. It is an experience of the heart, mind and senses.
With the ever increasing challenges of our climate crisis, Duang is passionate about keeping her footprint small and in minimising her carbon contribution to our atmosphere.
After sixty years of fine tuning how to make food taste as good as it can be, she concludes that good food comes from good ingredients. Nothing can be better than fresh, local, seasonal and, whenever possible, organic foods.
Inspiration often comes from fresh and seasonal produce as they are at their best.
As a child Duang wrapped her lunches to take to school. Of course the food was packed in a box, then wrapped. The wrapping cloth works as a placemat and then a serviette!!! 
This workshop will take place in the Garden Room, under Covid safe distancing requirements and strict limitation on numbers.
See our Covid Safe plan here
Should we have to cancel the workshop due to Government changes relating to COVD-19, we will let you know as soon as possible. A full refund will be made to the payment method you used to purchase tickets.
BOOK NOW