Our series of Traditional Arts Fair Workshops. October's workshops will take place in the Garden room and/or outside with plenty of space for physical distancing, Covid safe hygiene protocols in place and a limit of 8 people per workshop.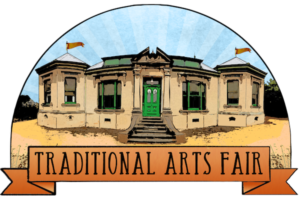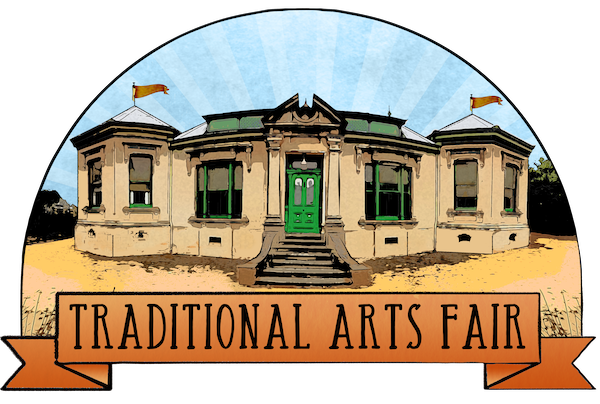 BOOK NOW
Duangs' Spring Rolls and Rice Paper Rolls
I love to cook and share my love of cooking. It is an experience of the heart, mind and senses.
After sixty years of fine tuning how to make food taste as good as it can be, I concluded that good food comes from good ingredients. Nothing can be better than fresh, local, seasonal and, whenever possible, organic foods.
All classes will be partially hands on and partially show and tell. In order to maximise your experience, classes are limited to a maximum of eight participants. This creates a class environment that is friendly, casual, interactive and intimate.
To allow for Covid Safe distancing and also the change in Seasons, we will make Rice Paper Rolls and Spring rolls and accompanying sauces.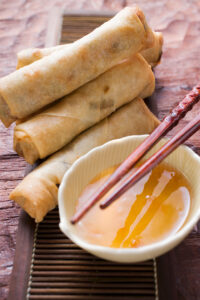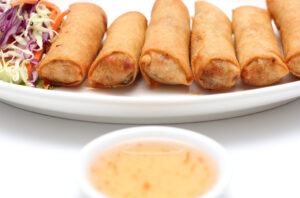 ​Produce used:
Most of the ingredients will be from surrounding farms, local, seasonal and fresh. We use organic produce whenever possible. Some ingredients will be from the garden less than 10 metres away from the kitchen.
Class Hours and Sharing of food and beverages:
The classes will start at 11am and  runs for about 2 hrs.
After class, we will enjoy what we made for lunch together with homemade kombucha.
There will be leftovers to take home.
Class and Booking Policy:​
Maximum number of participants = eight.

If too few participants have registered, the class will be cancelled with a full refund offered.

If you need to cancel, please do so up to one week prior to the class date; otherwise a refund will not be available.
Other information:
Wear comfortable clothing with toe covered shoes.

Aprons and knives are provided in class. If you have your favourites, please bring these along.
BOOK NOW