Pursuits of Passion and Principle
March 23, 2019 @ 10:00 am

-

May 19, 2019 @ 5:00 pm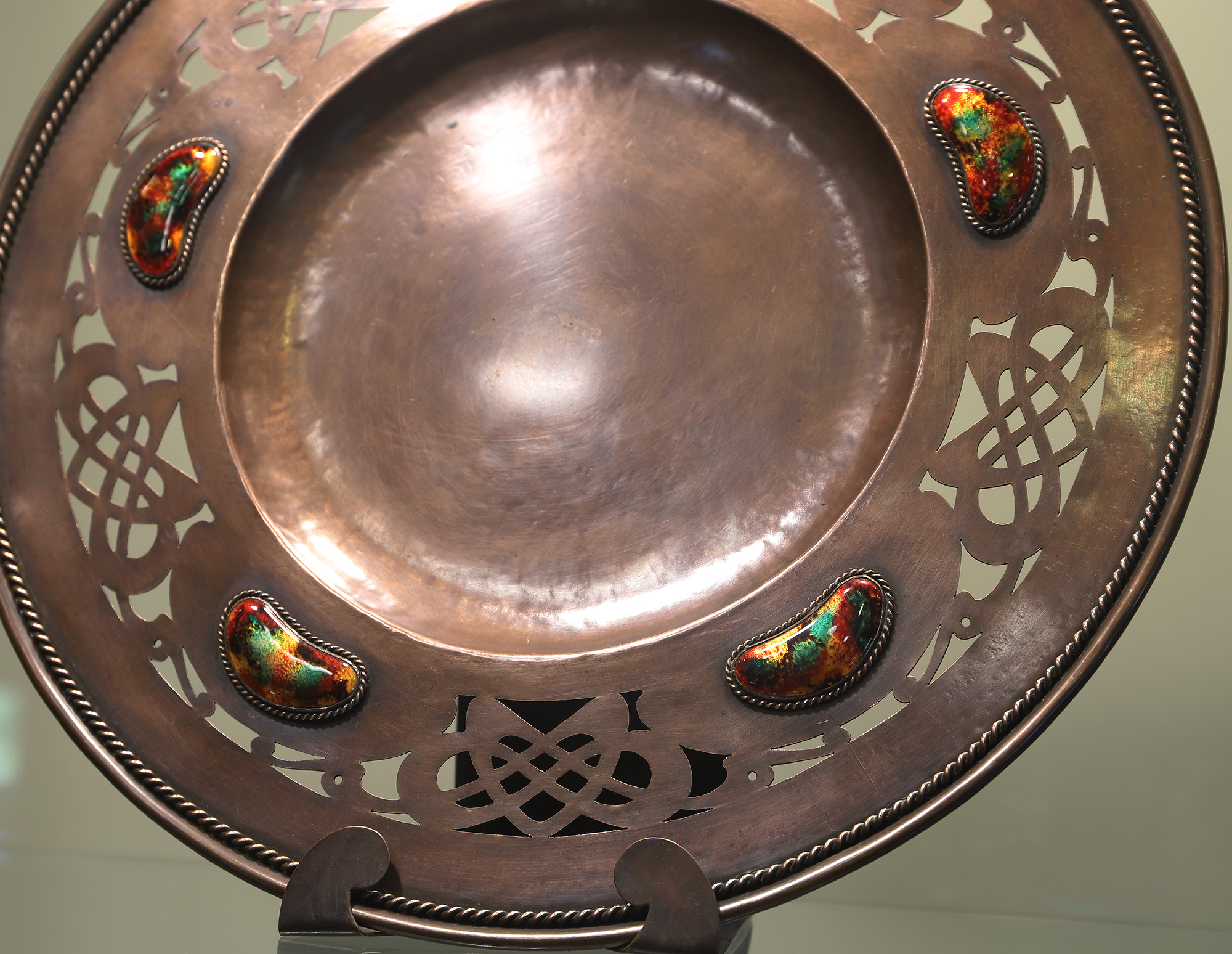 Buda Exhibition during the Castlemaine State Festival and beyond
Australian Arts & Crafts Jewellery and Decorative Arts
from public and private collections
This year Buda is presenting a special exhibition of Australian Arts and Crafts jewellery and decorative arts 'Pursuits of Passion and Principle'  to complement the existing collection of original artworks and ornamental pieces in the house and garden belonging to the Leviny family.
The Arts and Crafts Movement, begun by William Morris in Britain in the mid-1800s, greatly influenced the Leviny daughters who lived at Buda. Their passion to decorate the family home with items both 'beautiful and useful' is still a feature of the house interior today.
This Victorian-style 'gentleman's villa' house with its impressive 1.2 hectare (3 acre) garden, was owned by Hungarian goldsmith and jeweller, Ernest Leviny. In the early 1900s the interior of the home was transformed by his daughters, who infused their great passion for the British Arts and Crafts Movement (influenced by William Morris and his followers) on the internal fittings and décor throughout the house. Many of the Leviny daughters' original handcrafted items are still a feature of the house interior today.
Of further interest is the remnant collection of silvermithing items and jewellery designs created by Ernest Leviny, along with a number of original Australian artworks, decorative objects and handcrafts collected by the Leviny during their lives. Buda is on the registers of the National Estate and Heritage Victoria, and is also an Accredited Museum.
Castlemaine State Festival 23-31 March 2019
Pursuits of Passion and Principal 23 March – 19 May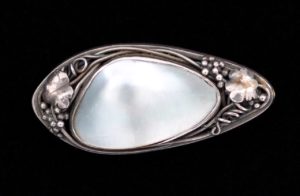 Brooch by Rhoda Wager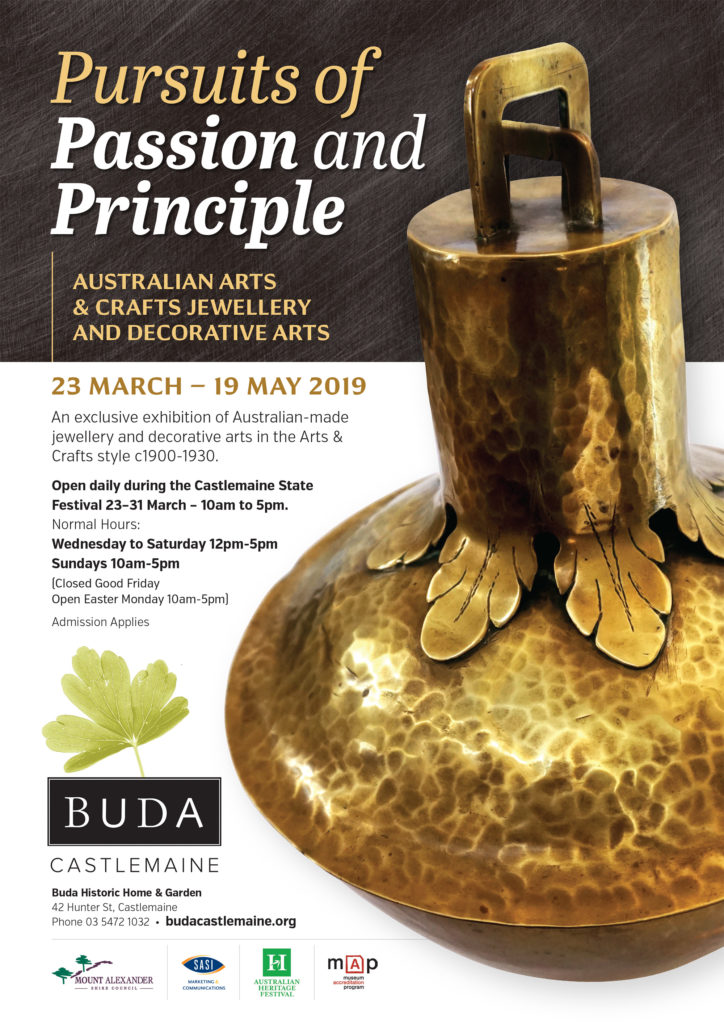 Here is a taste of what is on offer by our curator.