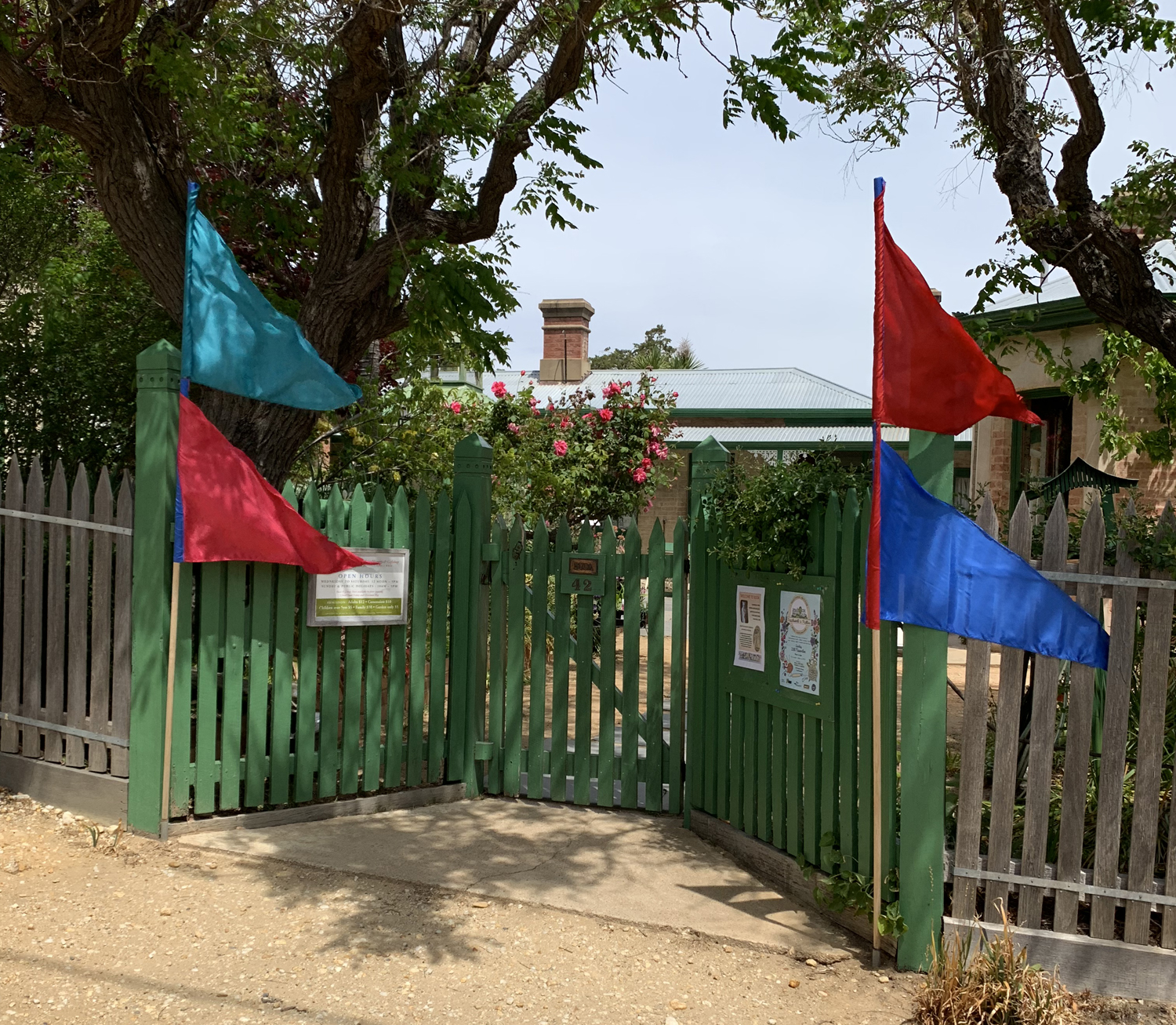 Welcome to the local's deal!
Showcase one of our Shire's most popular tourist attractions to your out-of-town visitors.
Come to Buda with a paying guest and as a local resident gain free entry to the historic house and garden.
Just bring along identification (a licence or bill showing your current address) as proof of residency in the Mount Alexander Shire and you can visit Buda Historic Home and Garden free as often as you like when you bring a paying guest.
Buda Historic Home and Garden – Welcoming our community.